Processing
Laser cutting  system for CVD diamond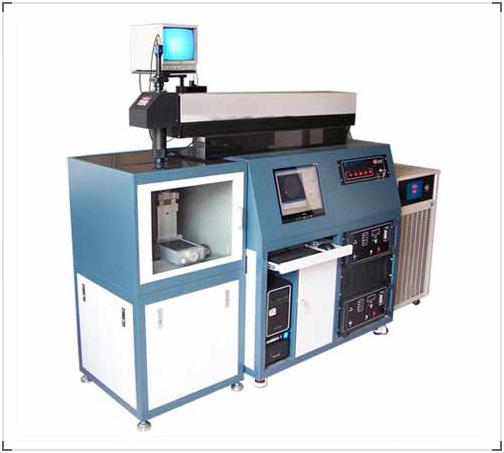 YAG Laser Cutting System
Due to the extreme hardness of the diamond, the mechanical cutting or sawing of the diamond wafers is not possible. YAG laser cutting system is applied for cutting them into desired shapes.
Grinding and Polishing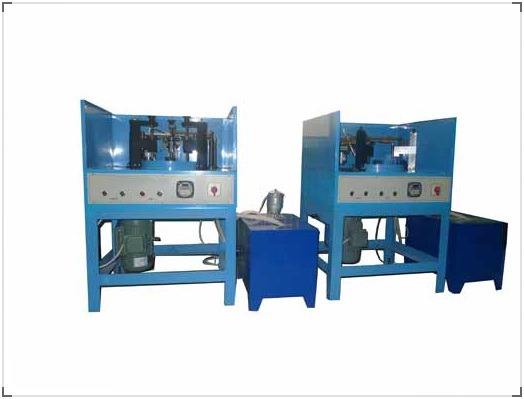 Polishing Machines
After deposition, the coarse grained films are ground and polished to the desired thickness. To achieve it,  a high speed lapping machine which can  treat three samples simultaneously is used. Diamond wafers of 3″ in diameter can be polished with our equipment.



Last one:
Deposition System
Next article:
Period