Optical Windows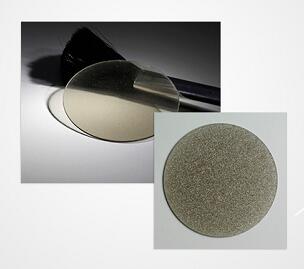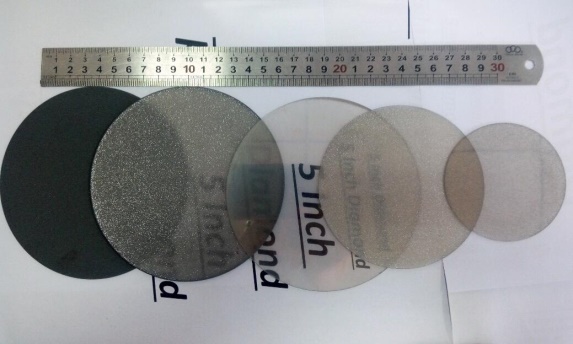 The excellent performance in broad-band optical transparency (except the very small (about 12.4cm-1) diamond characteristic absorption peak located at 4-6μm) , high thermal conductivity, extraordinary high hardness and high fracture toughness, and very low thermal expansion coefficient make diamond an ideal choice for highly demanding window applications such as high-power IR laser windows, high-power microwave windows to be - used in extreme harsh working conditions.
Large size high quality optical windows can be prepared by our company by both DC Arc Plasma Jet and high power microwave plasma CVD at high pressures, which can benefit you in the following fields:
·Exceptional broad band infrared transparency
·Excellent transparency in the optical and ultraviolet spectrum
·Excellent thermal conductivity
·Low scattering in infrared
·High fracture strength
·Extreme low thermal expansion coefficient
·Can achieve ultra-high-vacuum mounting
We now provide:
Diameter of 65mm (F150mm on request),1mm thick:
Double side surface roughness: Ra 10nm
Flatness: 4um/cm
With higher transparency
Thickness less than 0.3mm
Size less than 20 diameter
Flatness and surface roughness as above


Hebei Plasma Diamond Technology Co., Ltd. is the professional supplier of CVD diamondwhich can provide various solutions in optics. We can provide proper free standing windows to meet your requirements.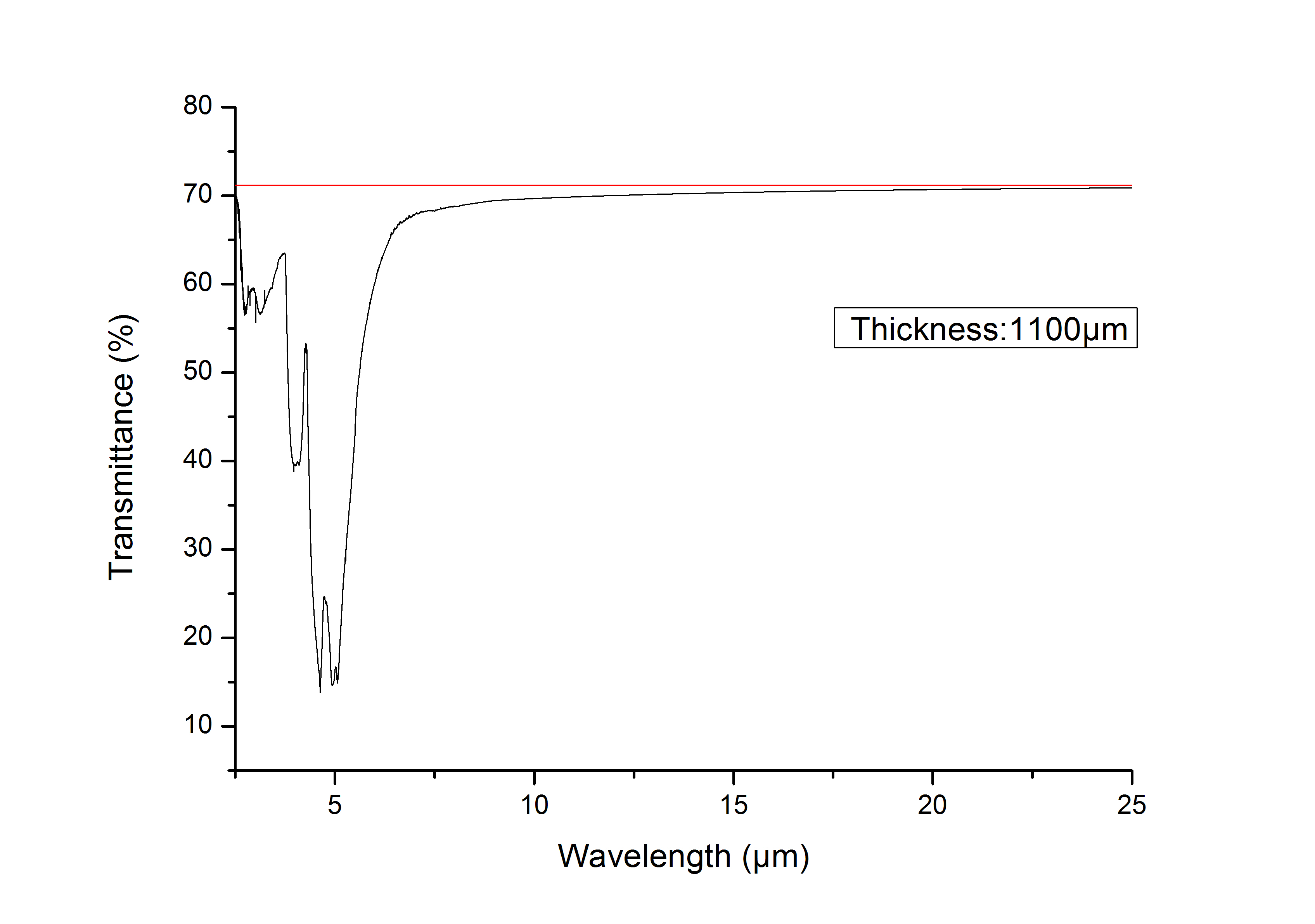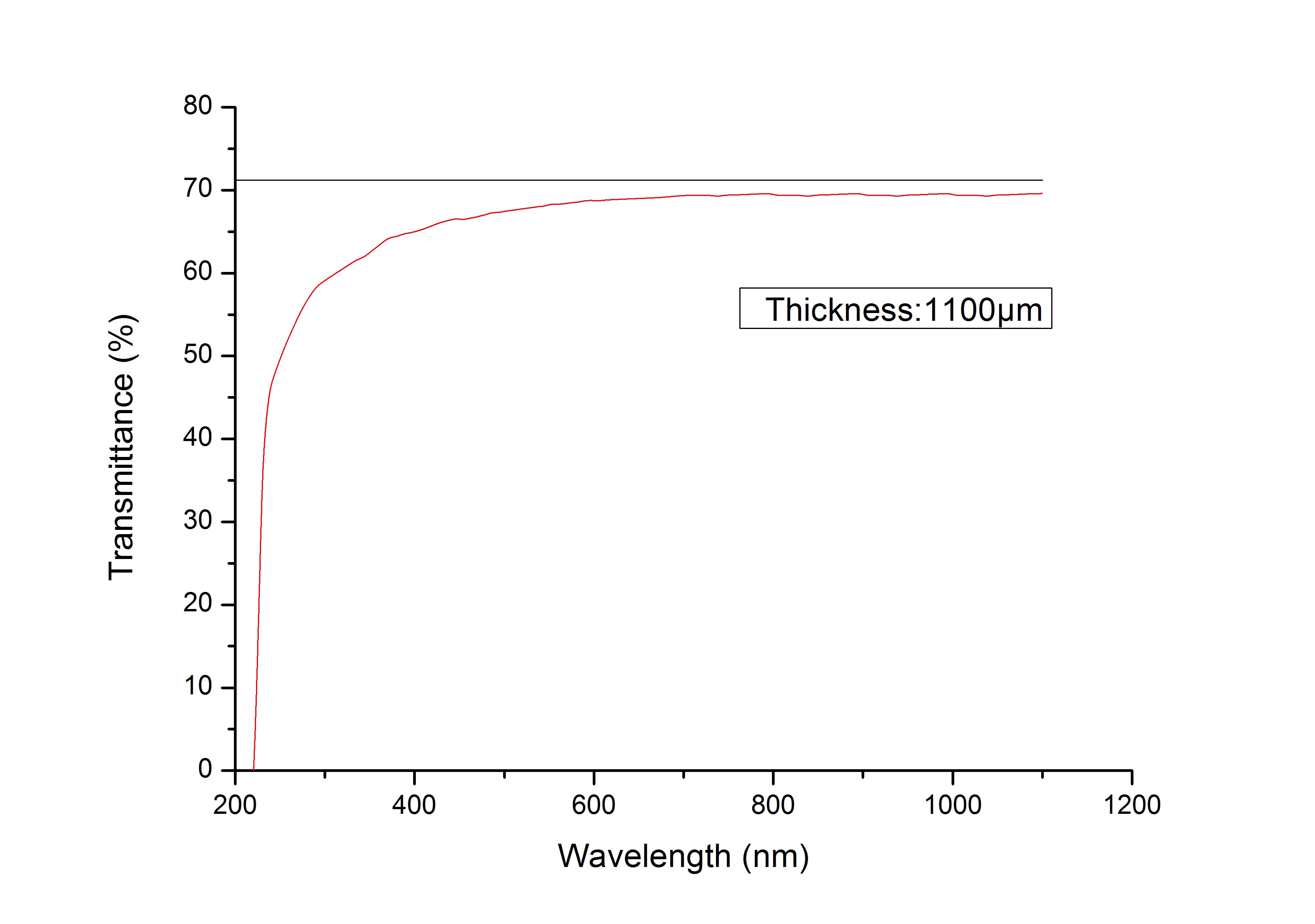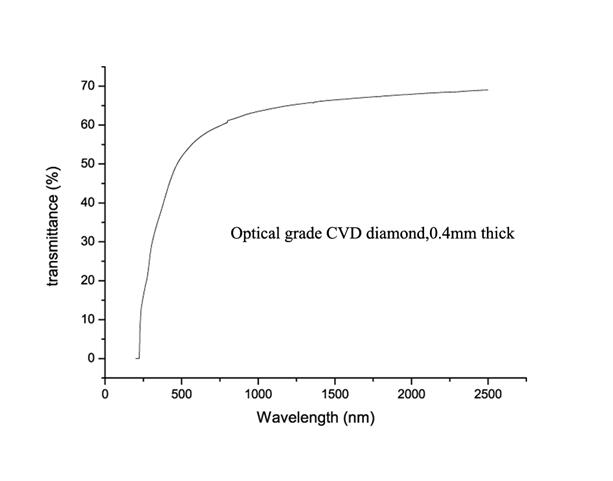 Last one:
Period
Next article:
Period